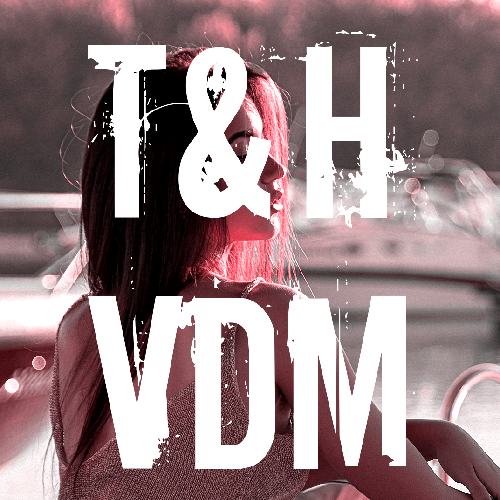 T&H Project are engaged in the selection and mixing of materials, the basis of which is trance. Starting in 2014, they recorded a considerable number of mixes, from house to techno, and it was decided to stop on a series of programs Various Dance Music. T&H Project show, that music doesn't have any boundaries, usually kick off with deep melodic sounds, the ending – hard expressive works.
Various Dance Music series include many great artists around the world, such as Mark Sherry, Arctic Moon, Tritonal, Gareth Emery, Costa Pantazis, Denis Kenzo, Arty, Omnia… The list may go on. The labels base truly huge, and number of listeners grows every week.
Слушать онлайн новый выпуск T&H Project – Various Dance Music онлайн бесплатно
На сайте Trance Century Radio Вы можете бесплатно слушать онлайн песни и радиошоу T&H Project – Various Dance Music в формате mp3. Лучшая музыкальная подборка и альбомы исполнителя th-project.
Also you can find all episodes of radioshow T&H Project – Various Dance Music Free Listen and Download MP3
Ближайший эфир:
Слушай и добавляй плейлист VK:
Tracklist:
No playlist
00:00 Intro
00:54 Lucas Fernandez – CyberRage /Generation HEX/
04:53 Eastblock Bitches ft. Ostblockschlampen – Silver Surfer /HEXAGON/
07:32 Marc Benjamin & Bancali – Miss You /Spinnin' Records/
10:47 Alexey Lebedev – Digital Odyssey /Black Hole Recordings/
16:01 Noise Zoo & Brandon Mignacca – Sunlight /Elliptical Sun Recordings/
18:48 Eximinds – In The Darkness /Interplay Records/
21:40 FEEL & Papulin – Magic /Suanda Music/
25:48 Arkham Knights – Lost In Space /Coldharbour Recordings/
31:26 PITTARIUS CODE & Steklo – I'll Be Here /State Vision/
36:19 Stayer X – Circles /ULTIMA AUDIO/
41:10 Rated_R – Jeffrey /Victims Helpline/
45:27 Too Many DJs – M@therfuckah Navigator Re-Election Trip (Mr. Trancetive Mashup) /SoundCloud/
47:49 Will Sparks – Not Awake /Armada Music/
52:05 Wiguez & Vizzen – Love Me Better /NCS/